What's up, Block? - April 3, 2022 to June 28, 2022
Updates for partners and friends on building the Meta Blocks Protocol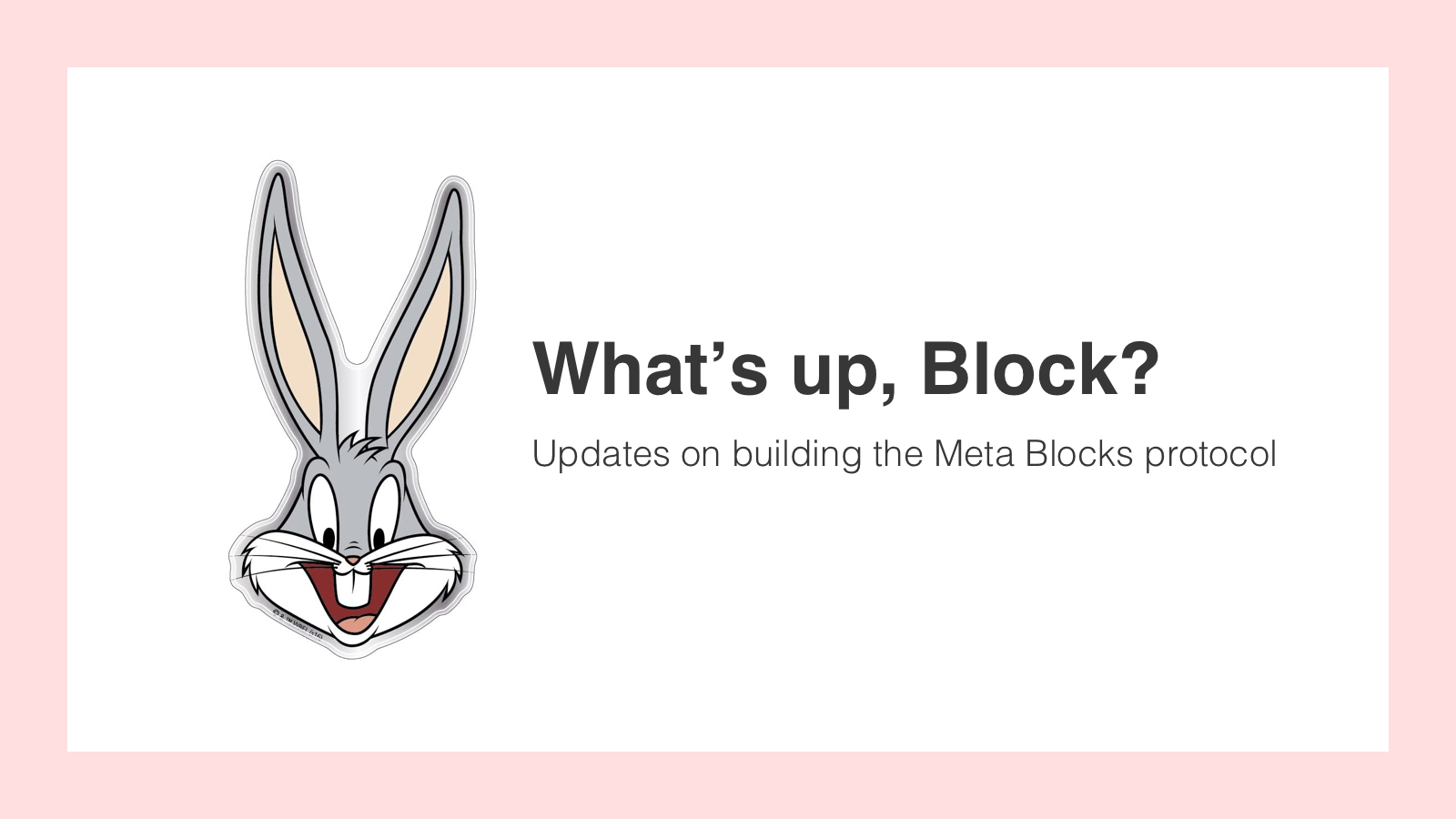 The last 2 months have been heavy. We split the project into 3moji and Meta Blocks, converted the Meta Blocks discord into 3moji Discord and started the marketing efforts on 3moji.
As of today, we have about 6k followers on the 3moji twitter and about 1k members on the 3moji Discord. We are working with a marketing firm to help us spread our alpha and run Discord bot partnerships.
The Good:
Community growing steadily
People using the bot on our server
Other projects will start using our bot (soon)
Twitter campaigns in order, will start soon
Wardrobe UI ready (https://3moji.app/wardrobe)
The Bad:
The momentum of the market is against us. This puts tricky situation. All are marketing efforts are hindered because of the downward price trend. We are working to the best of our ability and will try to time the launch with an uptick.
Until next time ✌🏼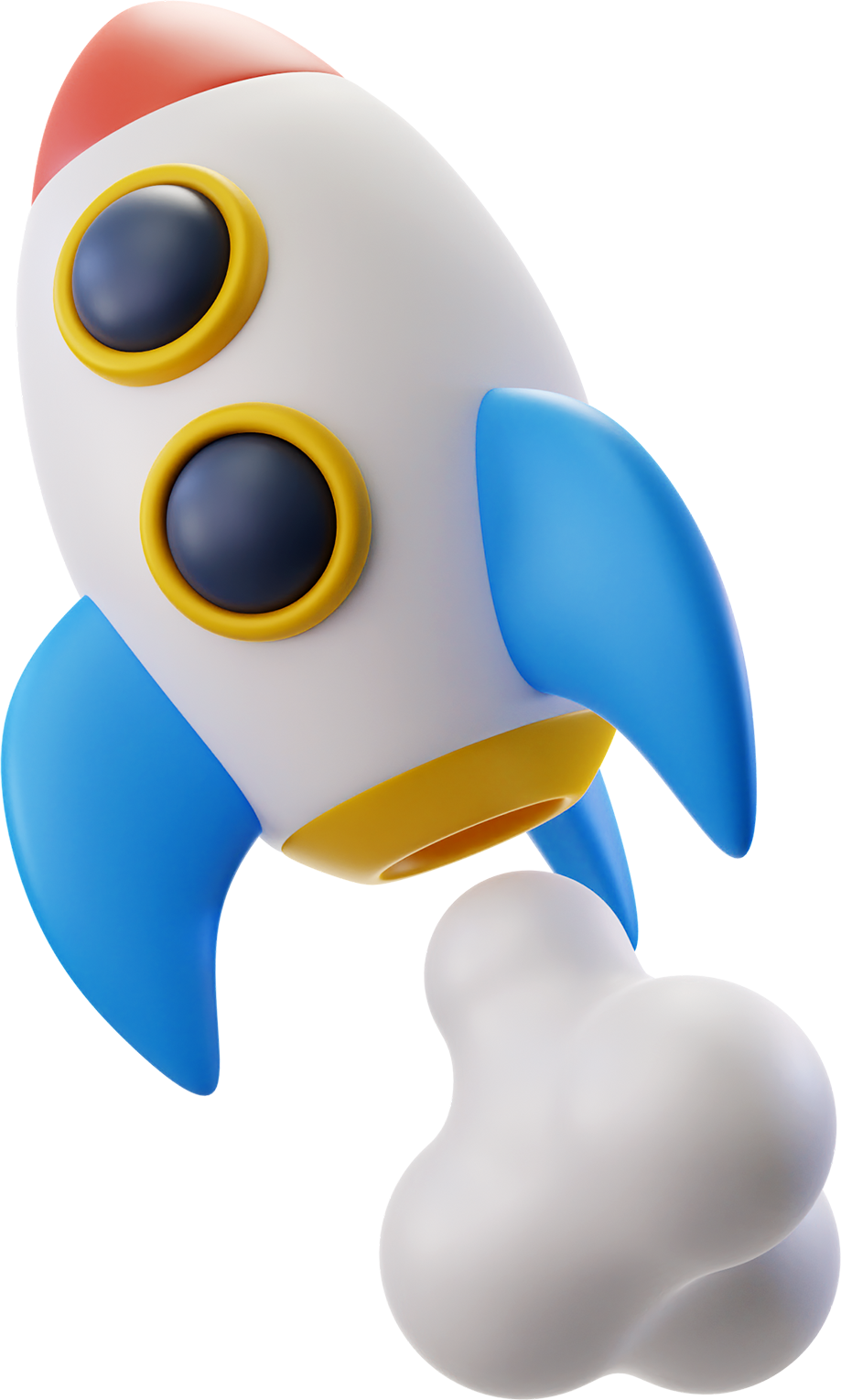 At Meta Blocks, we are building the NFT upgradation protocol. Drop your details to get notified when we launch 💁🏼‍♀️