What's up, Block? - March 8, 2022 to April 2, 2022
Updates for partners and friends on building the Meta Blocks Protocol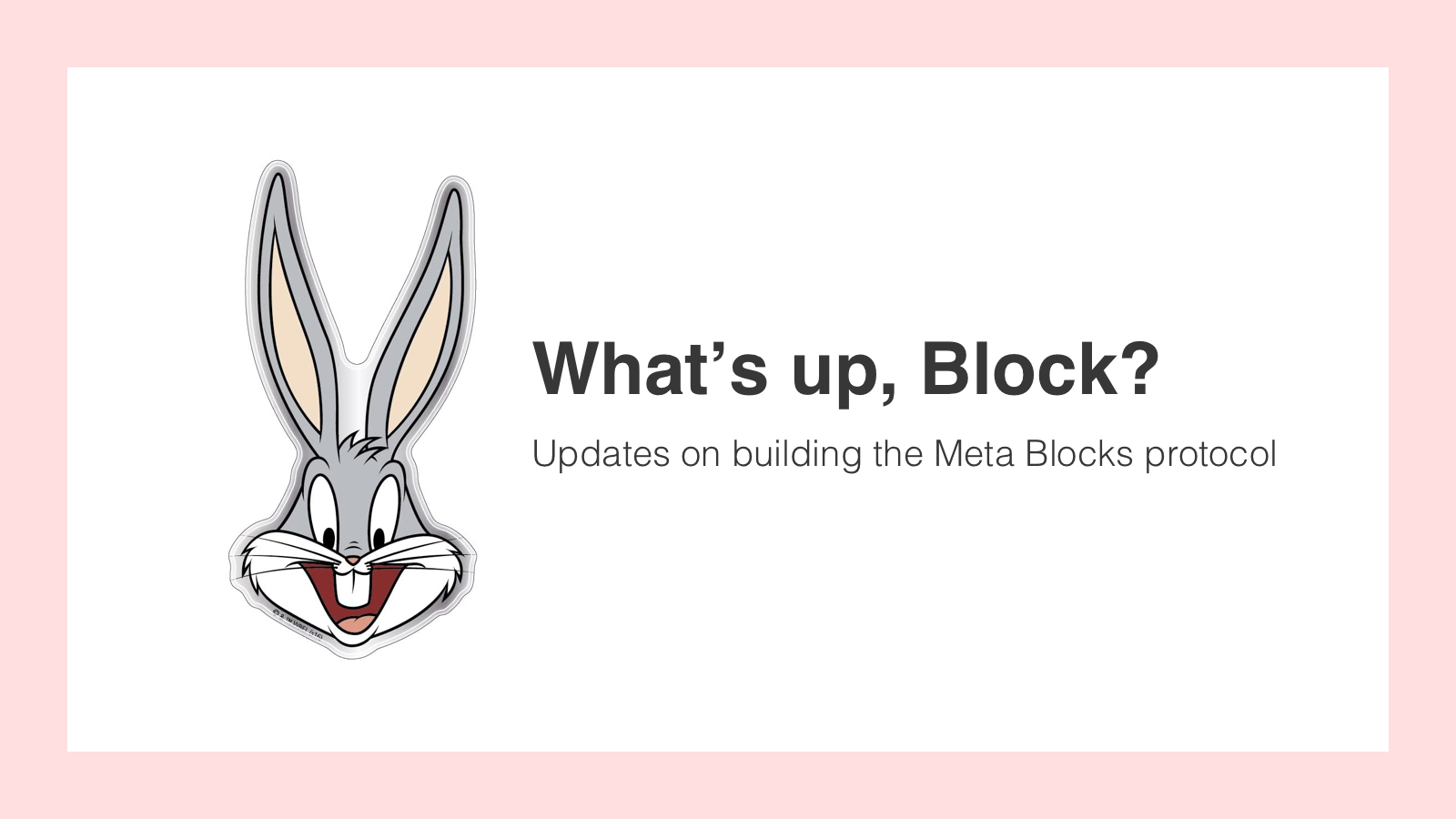 In our last update, we mentioned we were working on a launch plan. Happy to say we've (almost) finalized our plans and have been hard at work BTS last month to execute our plans. The marketing material has started to drip on our Twitter in the form of Twitter Spaces.
This month, we also onboarded Alex Cowan, whom I used to work with at prePO.io, to help us increase our press and media visibility.
The Good:
Launched 3moji site
Solidifed a launch plan for 3moji
Partnered with multiple projects and DAOs to distribute whitelist tokens.
A handful of the most popular NFT projects in the Solana space are creating 3moji compatible drops. Themed drops is what I'm personally most stoked for.
Created a token distributor system to fairly distribute white list spots.
The Bad:
Our progress speed has been slightly slower than we want
In the coming month, we hope to publically announce all the exciting stuff we're working on BTS. Until next time~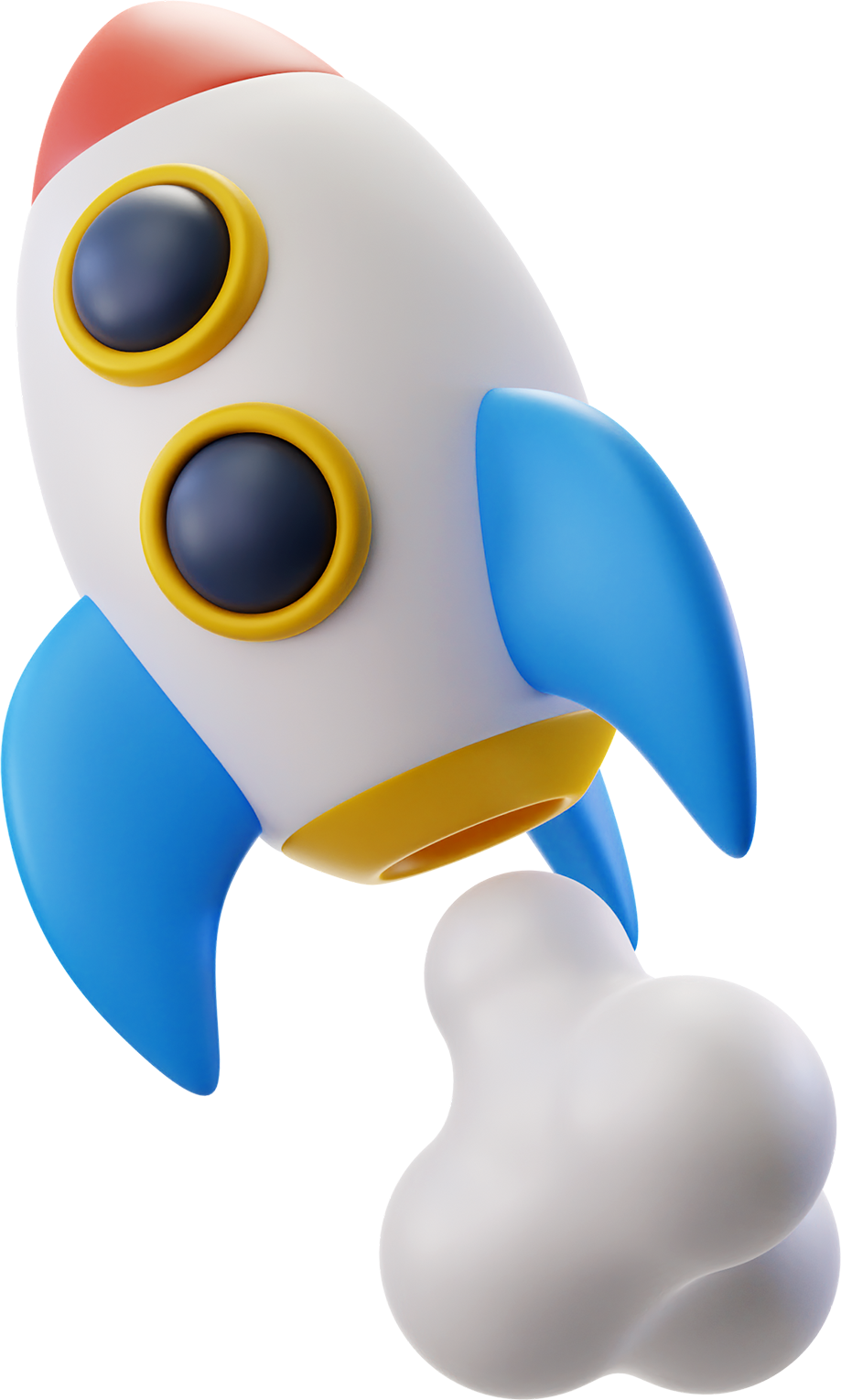 At Meta Blocks, we are building the NFT upgradation protocol. Drop your details to get notified when we launch 💁🏼‍♀️